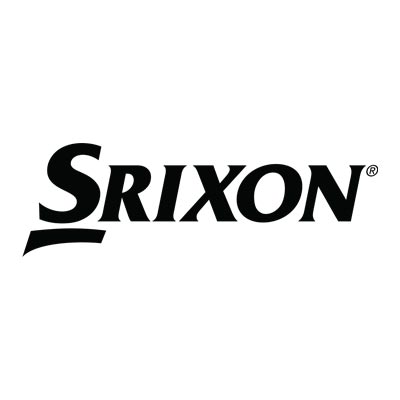 Srixon
We are so pleased to announce that our tour is officially sponsored by Srixon. Srixon®, with more than 80 years of golf ball manufacturing experience, is committed to providing "Tour-proven, premium golf equipment to passionate golfers seeking to improve their performance while enhancing their experience playing the game of golf." We believe our jr. golfers are some of the most passionate committed golfers out there and want to help grow their love of this game.
What does this mean? Each player will receive a dozen Srixon golf balls at every tournament (handy for those courses in Springtime PNW when you lose them in the mud)!
"The new Z-STAR and Z-STAR XV golf balls are specifically designed for better players and they feature advanced technology to add performance from tee to green,"said Jeff Bunski, VicePresident of Research and Development. "The Z-STAR XV is played by some of the longest hitters on professional Tours around the world, and this new generation features a reformulate dinner core to add even more distance. The new Z-STAR produces the highest green-side spin of any ball in our line-up, thanks to its super soft urethane cover and Spin Skin coating. If you demand the absolute best performance, the new Z-STAR and Z-STAR XV are made for you."
BIG thanks to our golfers who have continued to support us and help grow the tour, we are so excited to see what this partnership brings in the future.
---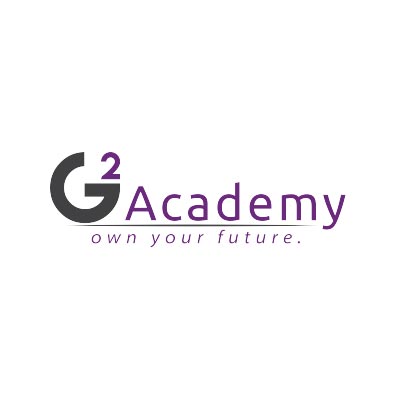 G2 Academy
From the press release:
"The Texas Junior Golf Tour and the Rocky Mountain Junior Golf Tour announce a partnership with The G2 Academy, teaming to support elite female junior golfers. TJGT and RMJT have an incredible history of providing competitive fields for junior golfers working to compete at the next level. Through alignment with G2 both junior golf tours are furthering their commitment to the development of junior golfers and supporting the mission for equal opportunities for female and male athletes."
As part of the partnership, The G2 Academy will become the title sponsor of TJGT's 2019 LoneStar Girls Invitational.
Read the full press release by clicking HERE.